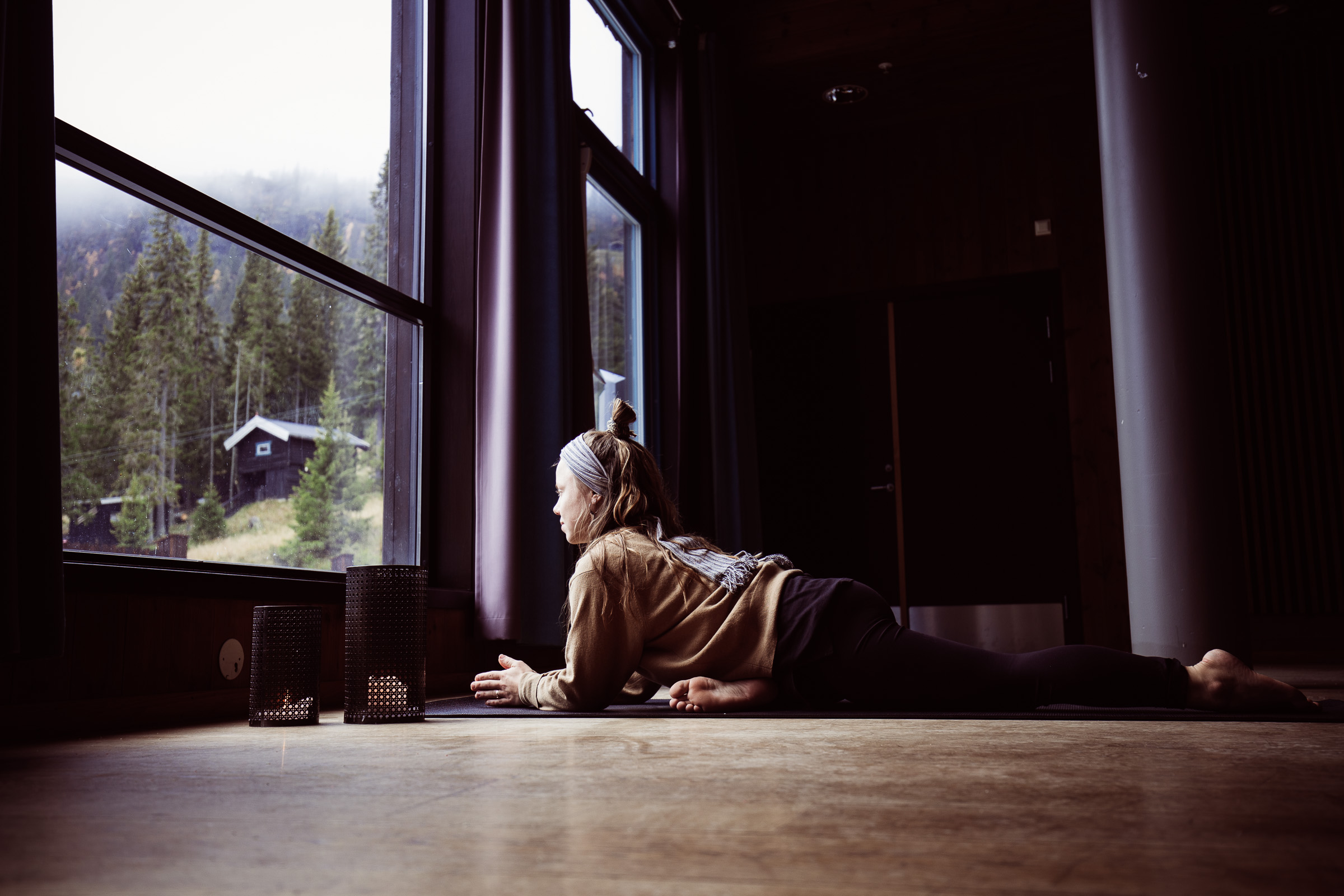 Yoga
Welcome to a calm and soft yoga class after a day in the mountains, work or at home.
You are invited to yoga, where the focus will be inwardly on your body and breathing. You will be guided through a calm flow of exercises. The intention of the class is to move your body in a comfortable and beneficial way, and to be present in both body and mind. With the wish that you will feel more relaxed, balanced and calm afterwards.
The class is for everyone over 12 years and you can participate regardless of whether you have tried yoga before or not.
Feel free to bring your own yoga mat and show up in clothes that are comfortable to move in.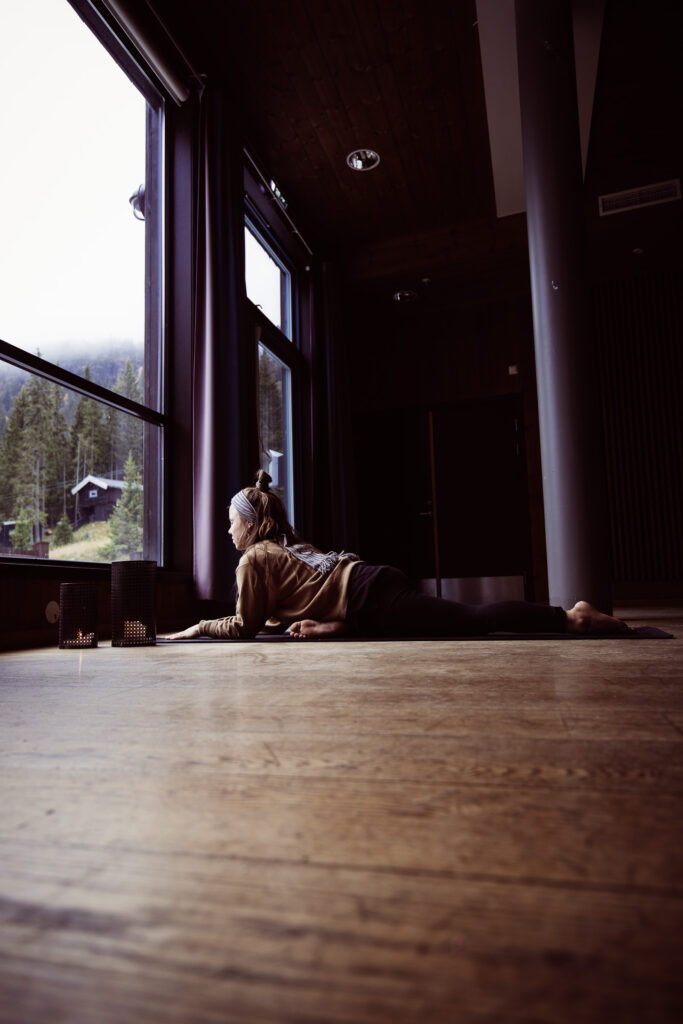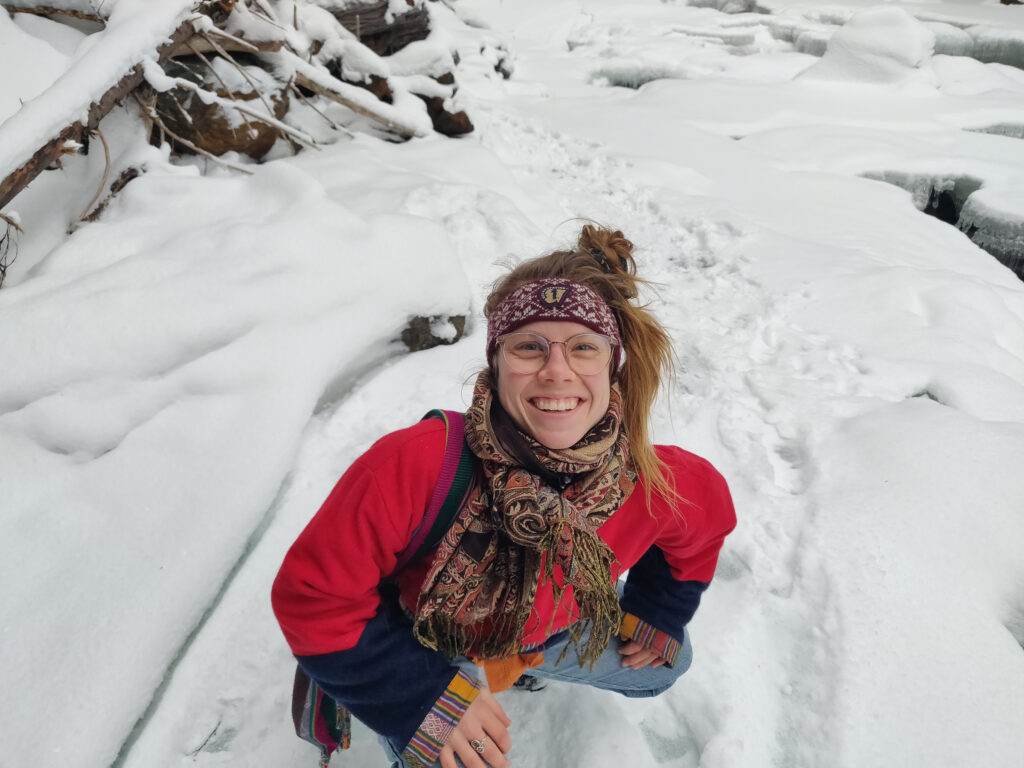 The instructor Loui has a passion for Yoga, and has danced and practiced yoga in many places around the world. She believes that yoga is a deepening tool that can be used to explore and find what feels good, and loosen up both body and mind.