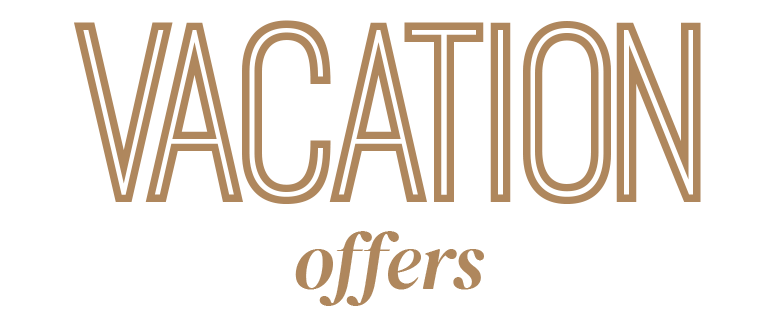 PLAN YOUR HOLIDAY
Gudbrandsgard Hotel
⤜ in the heart of Kvitfjell ⤛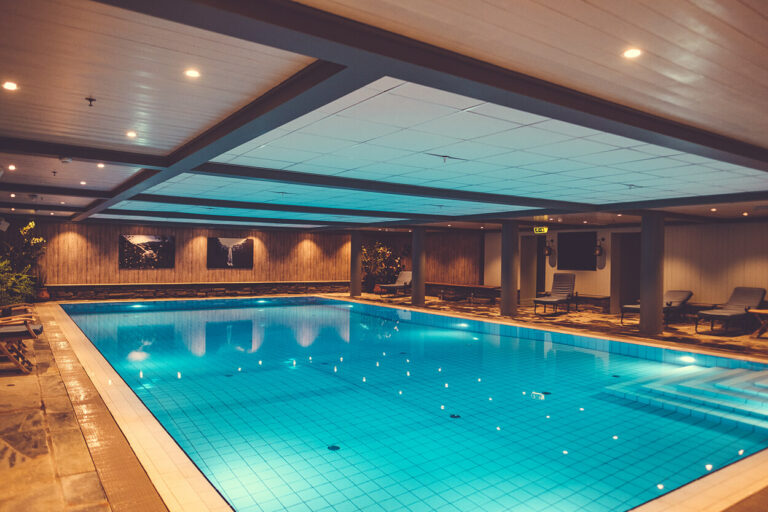 At our hotel you will find a pool (15 x 8 m), very popular for…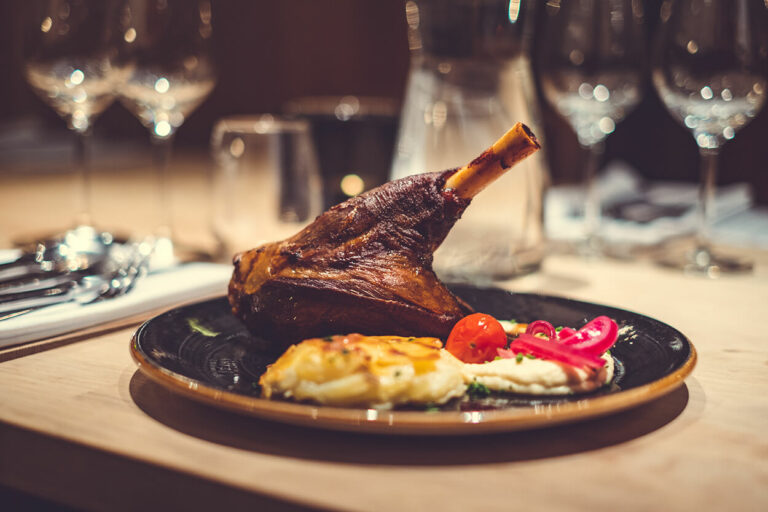 Our kitchen and chefs put pride in serving you the best meals made of the…
We can tailor a complete course with activities, food, and conferences for you and your…
Welcome to Gudbrandsgard Hotel in Kvitfjell
Kvitfjell is the alpinists' natural choice in a very snow-sure part of Norway.
The traditional style from Gudbrandsdalen meets the mighty landscape in Kvitfjell and makes its mark on Gudbrandsgard Hotell's atmosphere. Here, traditions and modern expectations merge, giving you a sense of well-deserved effortless luxury.
Gudbrandsgard Hotell Kvitfjell is the place where you can relax after an active day. Treat yourself to a few relaxing hours in the wellness & spa or enjoy good food and drink in one of our restaurants.
The comfortable rooms give you a good night's sleep before strapping your skis right outside the hotel's walls in the morning.
Hotel on the slopes
At Gudbrandsgard Hotell you literally live in the middle of the slopes. You can strap on your skis right outside the front door, whether you are skiing or cross-country skiing. If you come here in summer or autumn, you are in the middle of the most beautiful hiking terrain.
For the family with children, we have two ski schools, one at Mellomstasjonen and one at Kvitfjell West. The ski school at Mellomstasjonen is within walking distance of the hotel.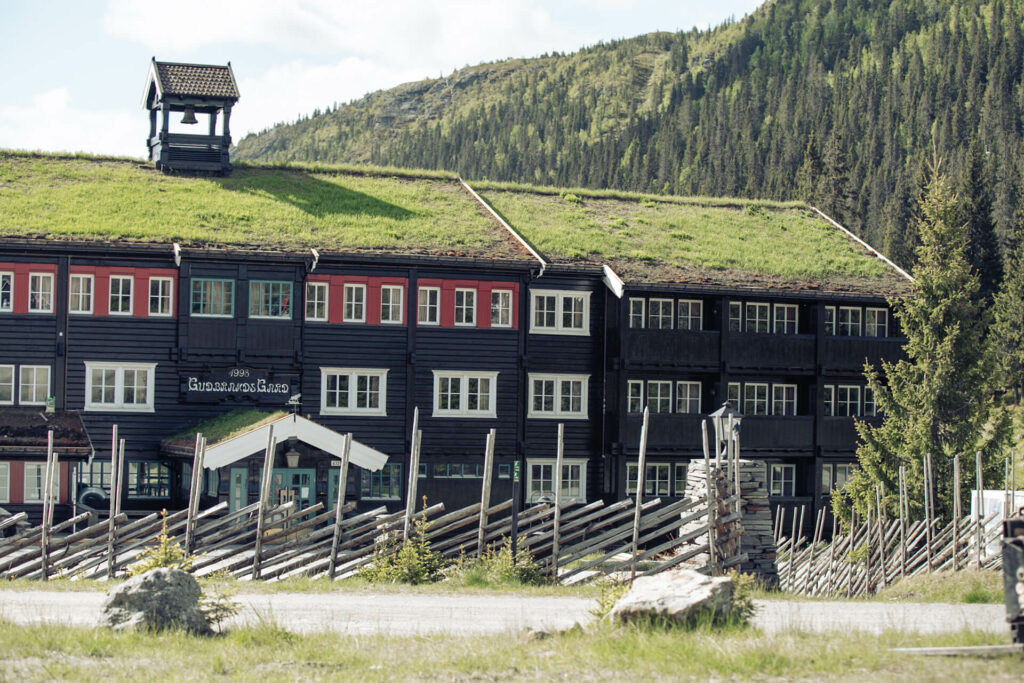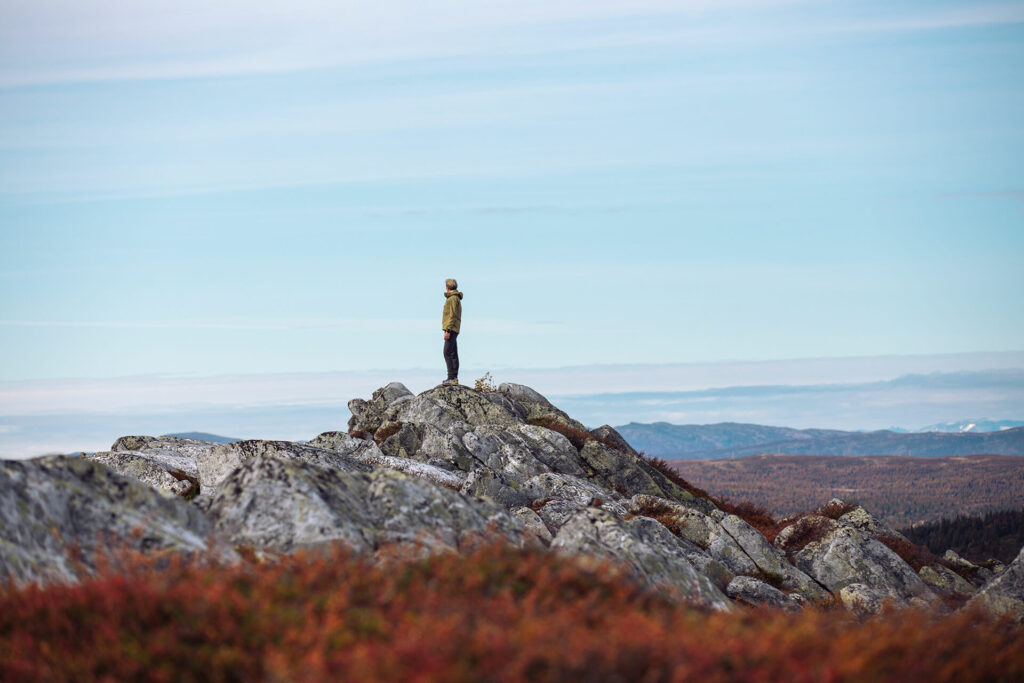 Close to the mountains
At Gudbrandsgard Hotel, you have the mountains and nature as your closest neighbor. Right outside the door, the trails are waiting for you, whether it's for a hike or bike ride. Welcome out into the heather!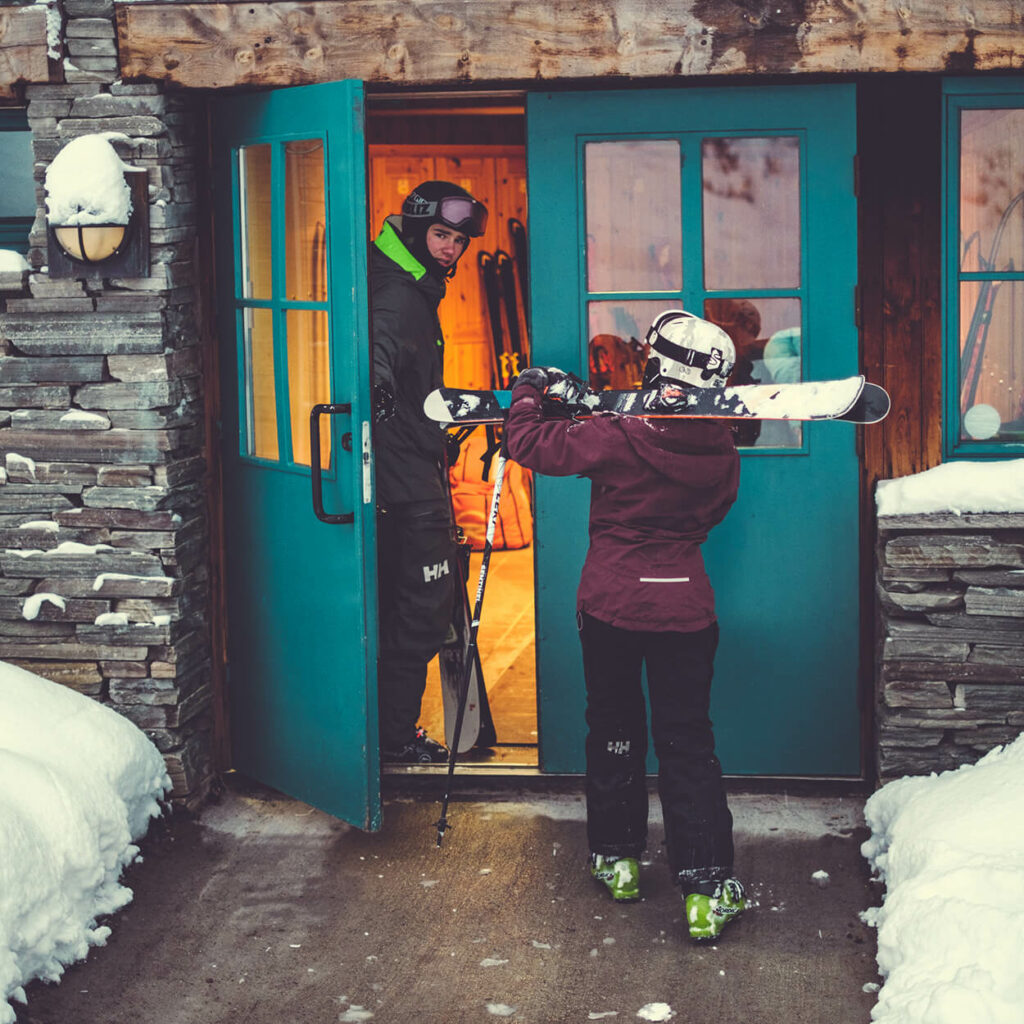 Ski in – ski out
At Gudbrandsgard Hotell Kvitfjell you can strap on your skis and whiz right out on the slopes right outside the door. In addition, you have immediate proximity to a huge trail network for cross-country skiing.
That is the very definition of ski in – ski out.
Relax in the wellness area
With us, you can relax in our newly renovated wellness department after a day on the slopes.
With us you can relax in our newly renovated wellness area after a day on the slopes. Here you will find a swimming pool of 15 x 8 meters which is popular with both children and adults.
Jacuzzis and saunas are adjacent to the pool. Saunas are available in both the ladies' and men's wardrobes.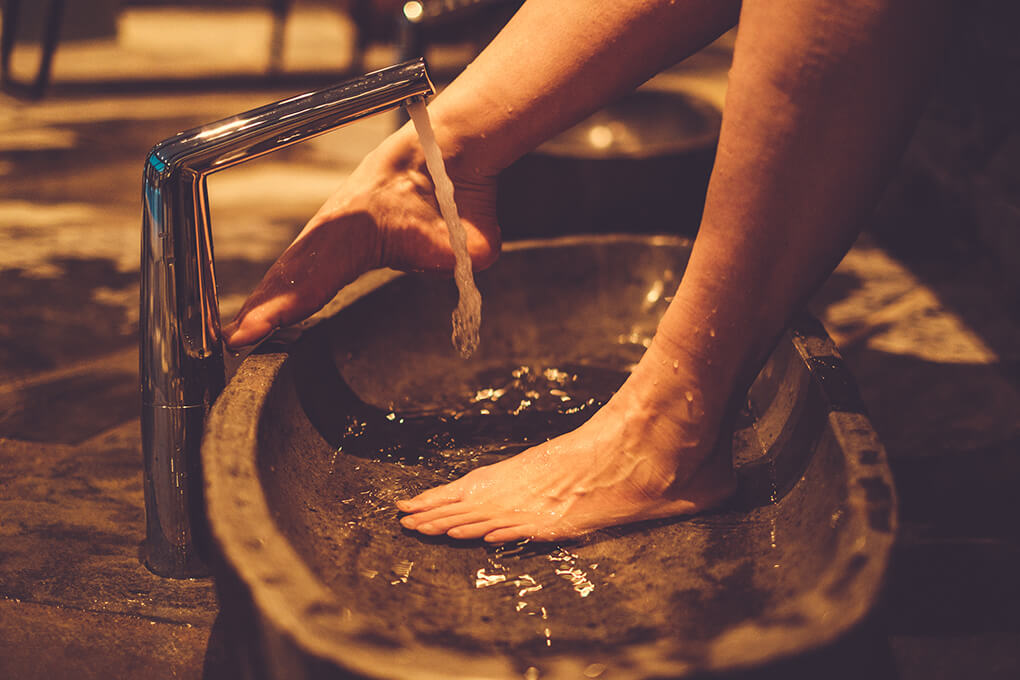 CONFERENCES
Mountain fun and professional replenishment